Washington Irving School #4
Mr. Jeffrey B. Wilson, Principal
Mrs. Vivian Di Liberti, Secretary
Ms. Maria Cosentino, School Counselor
Mr. Michael Raccioppi, Anti-Bullying Specialist:MRacioppi@gboe.org
Ms. Jessica Ribaudo, District Anti-Bullying Coordinator: JRibaudo@gboe.org

12 Madonna Place
Garfield, NJ 07026
973-340-5034 PHONE
973-340-4028 FAX
.
School # 4 students

showing their school spirit!

If you haven't already...

Sign up for School #4 Alerts

Text @number4

to 81010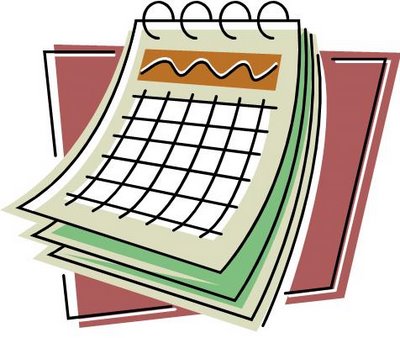 NOVEMBER NEWS:
Happy Thanksgiving!
Wednesday, November 25th is a one-session day
and
Schools are closed on Thursday, November 26th and Friday, November 27th for Thanksgiving Break
Please be sure to put your child's name in their coat, sweatshirt, lunchbox, and bookbag...
If your child is missing a hat, coat, lunchbox, etc...
Have them check the "Lost and Found" in the hallway by the cafeteria!
Click on the link above to find out what NJ State Programs can help you!
(Find out why...)