Washington Irving School #4
12 Madonna Place * Garfield, NJ 07026 * 973-340-5034 PHONE * 973-340-4028 FAX
Mr. Jeffrey B. Wilson, Principal
Ms. Jennifer Damato, Secretary
Ms. Maria Cosentino, School Counselor
Mr. Michael Raccioppi, Anti-Bullying Specialist : MRaccioppi@gboe.org
Ms. Jessica Ribaudo, District Anti-Bullying Coordinator: JRibaudo@gboe.org
34 Outwater Lane, Garfield, NJ 973.340.5000 ext. 2320
(click the link above to download and watch)
Bergen County Dental Clinic Information
(click on the link above for information)
There is a half day on Wednesday, November 22nd ~
Dismissal will be at 12:55 pm.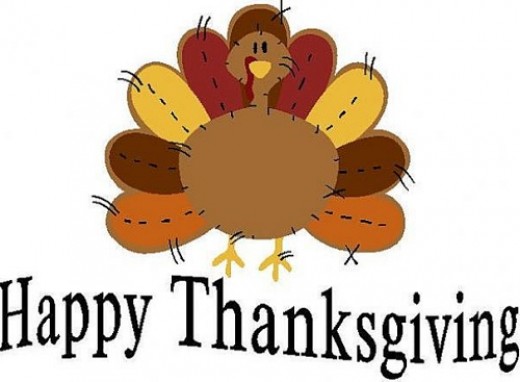 Schools will be closed on Thursday and Friday, November 23rd and 24th for the Thanksgiving Holiday
School Climate Survey for Parents of School #4
(please click on the link to access the survey)
(please click on the link to access the order form)
****************************
Congratulations to School #4's Newly Elected Student Council
Pictured above are Mrs. Fernandes, moderator, our newly elected classroom representatives,
Krystian ~ Vice President, Nick ~ President, Sebastian ~ Secretary,
and Mr. Wilson, Principal
School #4 had some special visitors on November 1. Our 4th and 5th graders took part in a Veteran's Day Assembly with some Veterans from the Garfield VFW Post 2867.
(pictured from left to right)
Willie Cornier, our custodian, Angel Quiles, Garfield Board of Education member, Sgt. Buzzy, David Castro and
Staff Sgt. Hunter, Zeik Olander, Commander Irwin Wasserman, Lou Rotando,
and Mr. Wilson, School #4 Principal.
Congratulations to School #4's Math Champions
We are proud of you!
WE ARE...
<><><><><><><><><><><><><><><><><><><><><><><><><><><><>
School #4's JETS Up Stander of the Week
click on the link above to go to the district Twitter Page
Our Home and School Meeting will be held on Thursday, December 7th at 2:45 in the gym
~ all are welcome
****************
Please be sure to put your child's name in their coat, sweatshirt, lunchbox, and bookbag...
(click on link for more info)
2017 - 2018 Printable Calendar
clipartkid.com
lcisd.org
okclipart.com